Why to publish?
Dr. Saurabh Jain

Editor, OJMPC
Keywords:
advancement, graduation, Evidence based medicine
Abstract
For many of us, publication is important for appointment, promotion and career advancement. For the faculties in the medical college, publications are made mandatory for the promotional graduation from assistant professor to associate professor and associate professor to professor. But emphasizing only on this superficial individual gain, we tend to forget the most crucial role and need for research, scientific writing and publication in medical field. Let us analyse the importance of publication in a wider sense, rather than just individual personal importance, which seem to be less important for most of us.
Downloads
Download data is not yet available.
References
Dr. Saurabh Jain
Editor, OJMPC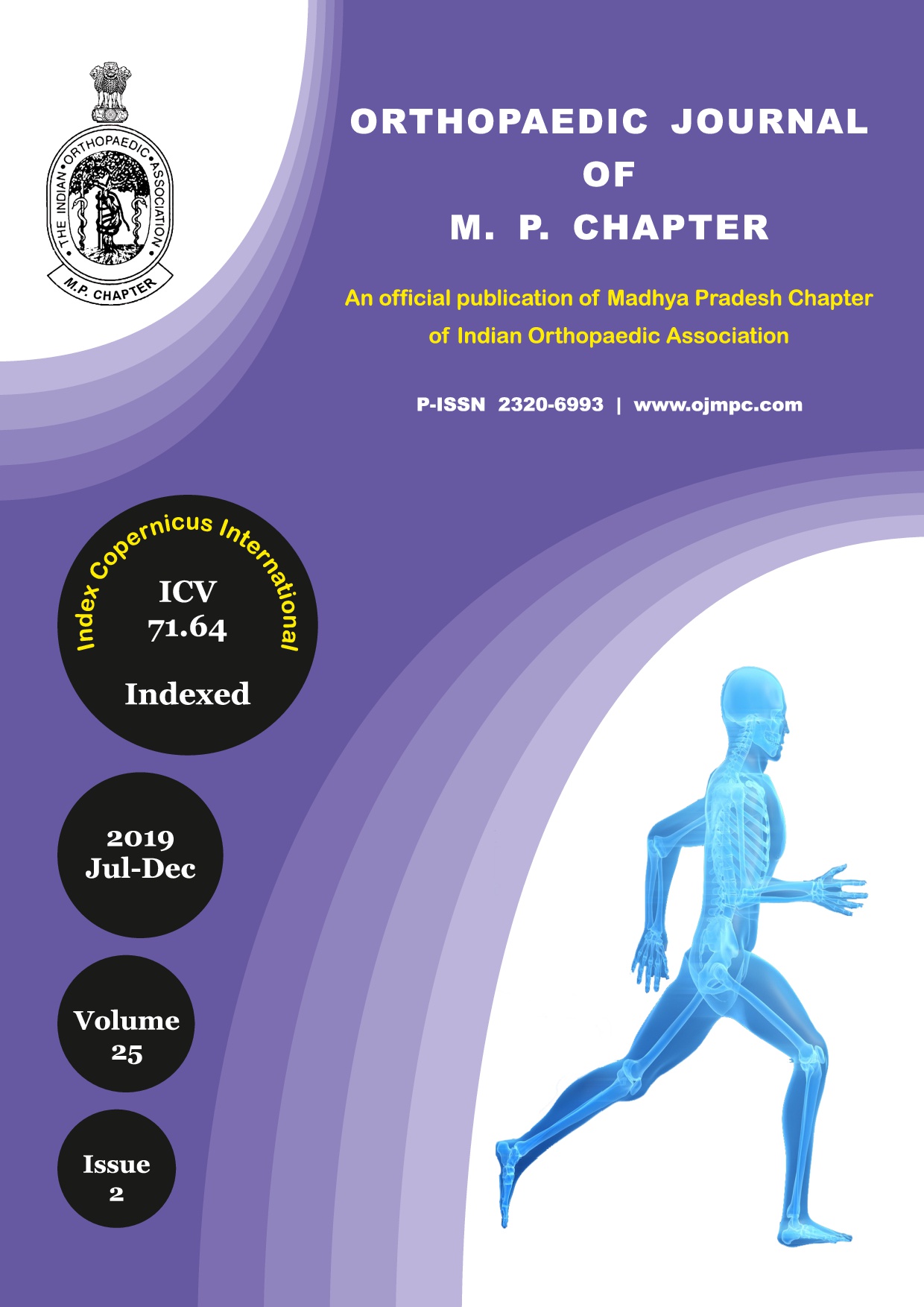 How to Cite
1.
Jain S. Why to publish?. ojmpc [Internet]. 2019Dec.31 [cited 2020Oct.20];25(2):49-0. Available from: https://ojmpc.com/index.php/ojmpc/article/view/82
This work is licensed under a Creative Commons Attribution-NonCommercial-NoDerivatives 4.0 International License.